East Londoner Opium collaborated with rising producer Moghul (Ghetts - Whos On The Panel) todrop the new EP 'Rise Of A Champ'
All 6 tracks are produced by Moghul and you can get hold of this by checking out the Mediafire link below....
Download Rise Of A Champ HERE
RUFF SQWAD RETURN! After dropping a series of quality videos the crew give you the '2012' EP absolutely FREE!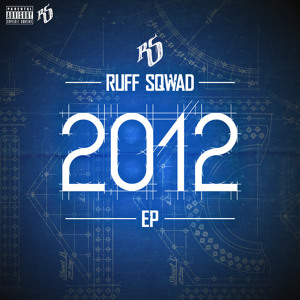 You can download every track individually clicking the 'down' arrow on the far right of the track names! Meanwhile check out the video for Mario Balotelli!